Spotify will Prioritise Your Tracks In Recommendations If You Agree To Take Less Royalties
Spotify is launching a new tool within its so-called "two-sided marketplace" strategy – and it's sure to get the music industry talking.
The streaming platform has today (November 2) confirmed that it will soon start allowing artists and record labels to flag tracks that are a particular priority for them via a 'Discovery Mode' feature… and that this flagging will then influence the selection of songs that Spotify's algorithm picks out for listeners.
They said "Artists tell us they want more opportunities to connect with new listeners, and we believe our recommendations should also be informed by artists—their priorities and what they have to say about their music. And soon, we will roll out a test of a service that gives artists a say in how their music is discovered. "
They continue "In this new experiment, artists and labels can identify music that's a priority for them, and our system will add that signal to the algorithm that determines personalized listening sessions. This allows our algorithms to account for what's important to the artist—perhaps a song they're particularly excited about, an album anniversary they're celebrating, a viral cultural moment they're experiencing, or other factors they care about. "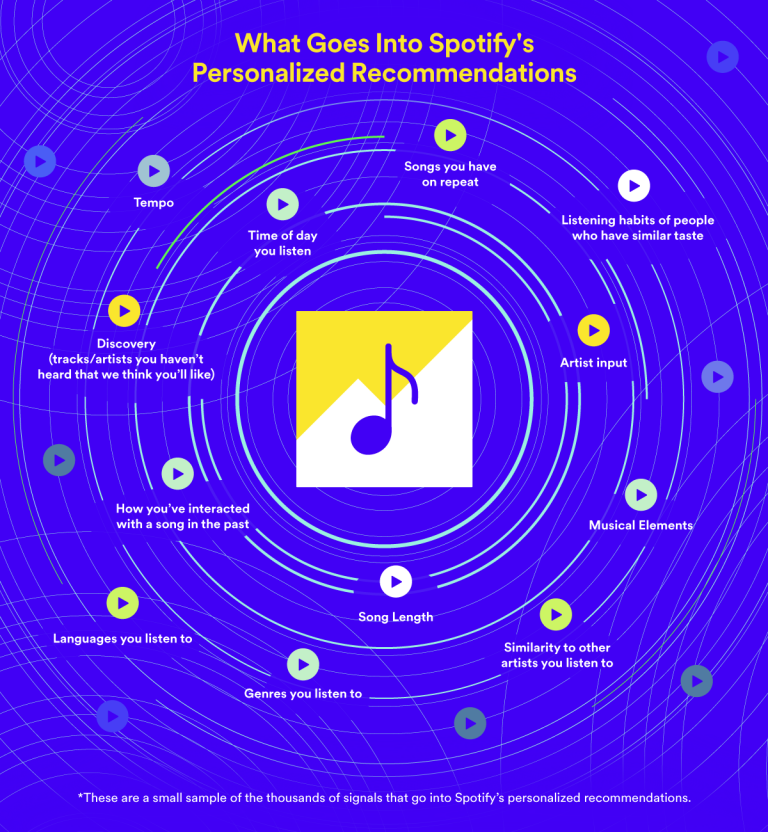 Spotify personalized listenings are created by a number of factors including "what you're listening to and when, which songs you're adding to your playlists, the listening habits of people who have similar tastes, and much more".
To ensure the tool is accessible to artists at any stage of their careers, it won't require any upfront budget. Instead, labels or rights holders agree to be paid a promotional recording royalty rate for streams in personalized listening sessions where we provided this service. If the songs resonate with listeners, we'll keep trying them in similar sessions. If the songs don't perform well, they'll quickly be pulled back.
The move is likely to prove controversial as Spotify are already under fire from industry boards and even the UK government into the viability of their royalty rates. For smaller and newer artists the rates are so low for them, using some of this as essentially advertising budget within Spotify could be good for the growth of an artist on the platform. It will open them up to a wider network of followers.
Tags: