NUDE 007: Anfisa Letyago
Young, talented, charming and charismatic, Anfisa Letyago is rapidly becoming one of the breakout stars of tomorrow.
Her musical journey began almost 10 years ago in her home town of Naples where she first began to experiment with Djing and productions, driven by pure passion. Proving her prowess behind the decks, Anfisa has performed around the world alongside some of the biggest names in the game.
Breakthrough DJ/producer of 2019: "Anfisa Letyago. I'm gonna put her on at Ultra next year, she's a really talented live performer" – Carl Cox, DJ Mag, powered by Beatport.
The past couple of years have seen Anfisa hone her talents. She has perfected her craft by pushing boundaries, experimenting and constantly evolving. Her current style moves between that of hard-hitting techno, groovy deep house and the other realms of underground music. Taking everything she has learned throughout her years both on the road and in the studio. She combines these influences to form her polished signature sound.
2020 is set to be another big year for Anfisa. She has an EP just out on the infamous Rekids. This includes remixes from Mark Broom and Marco Faraone. As well as a remix for Berlin powerhouse Pan-Pot's 'Confronted' on Second State and a remix for Tube & Berger in the works on their label Kitball. Her productions have won the support of many prolific fellow DJ's such as Adam Beyer, Charlotte De Witte and the aforementioned Carl Cox who has gone on to be an ardent backer of her music by signing her 2 EP's, 'So Good' and 'Catch the Spirit' to his higher regarded Intec label.
It's clear that her recognition amongst some of the biggest players in the industry, combined with her relentless touring calendar and jam-packed release schedule, Anfisa is on her way to becoming one of the most in-demand DJ's of the next generation of electronic music.
We have been supporting her for a while and are huge fans of Anfisa Letyago. Today, we welcome her on the NUDE Techno Podcast for the first time. Listen to it below and download it here.
Sum up this podcast in 10 words…
In this podcast, you are going to listen to the remixes by Mark Broom and Marco Faraone from my latest Ep 'I'D Rather B' on Rekids and huge tunes from Saytek 'Improvisations LP'
What's your personal favourite track on it?
Anfisa Letyago-I'd Rather B (MarK Broom Mix ") and Hugg & Pepp-Snabel
What's the special ingredient in this mix?
The 'Groove' that never is missed in my productions and my live sets!
What's the best gig you've played recently?
Circus in Osaka
What have you got coming up?
I have many projects and releases, I have an EP on Hotflush coming soon. An unreleased track on A-Sides Vol.9 Drumcode. A release with Ilario Alicante and last but not least a project with Dj Pierre for a collaboration with a limited edition on vinyl. Also lots of good gigs, industrial copera, Resistance Abu Dhabi, Resistance Miami, Turkey, HYTE Amsterdam, Rotterdam rave, MOS London.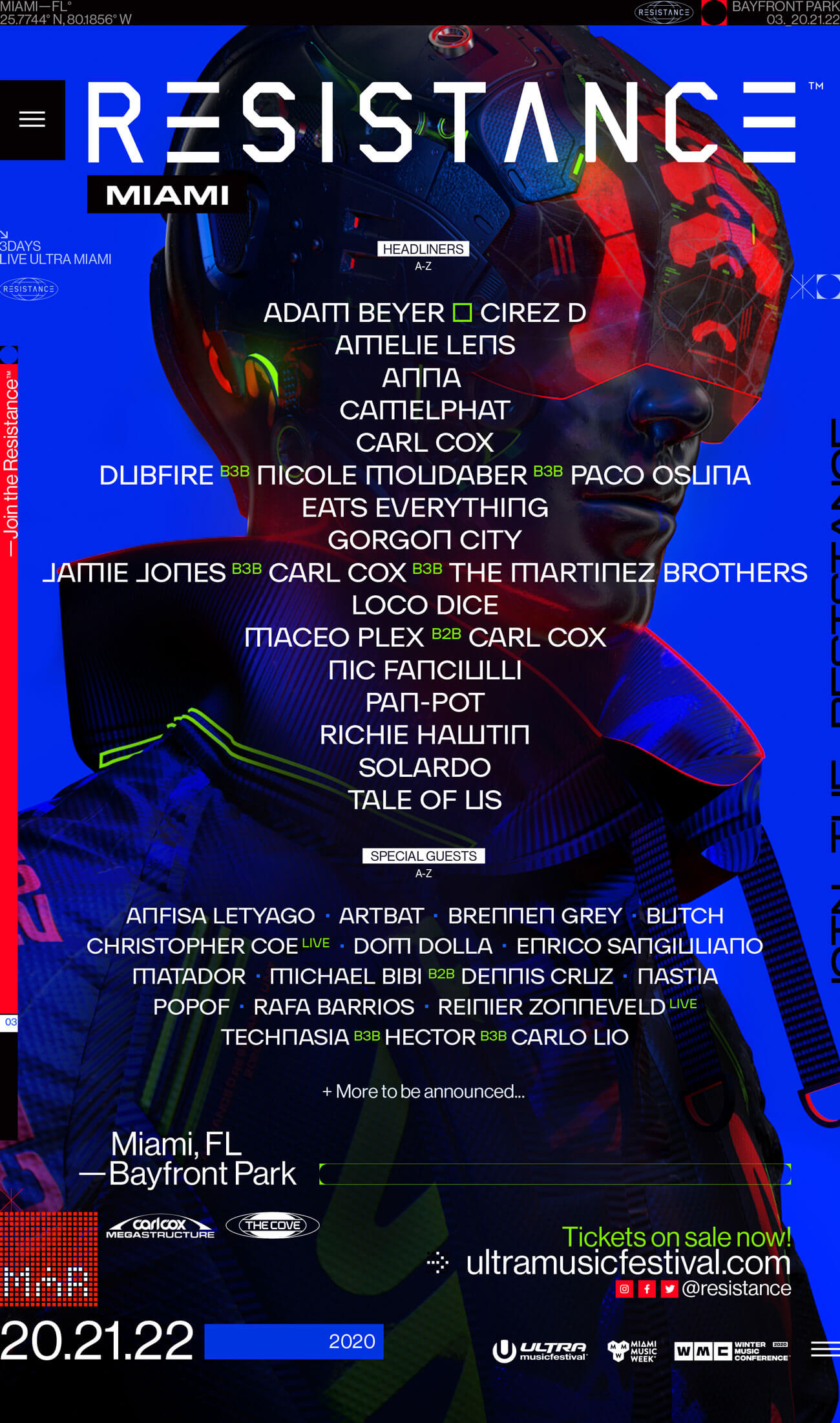 And finally, do you have a special message for our readers?
My message is to data transmission's readers is to always smile and spread good vibes, music is the best mean to stay positive.
Tracklist
Anfisa Letyago – 'I'd Rather B (Mark Broom mix2)
David Lohlein – Altai
The Southern – Interference
Jon Hester – Part4
Plasticman – Hypokondriak Len Faki Remix
The Southern – Raw Culture
SRVD – USB
Anfisa Letyago – I'd Rather B(Marco Faraone Acid Mix)
Saytek – Feel It Raw
Push
Spherical – Saytek
Hugg & Pepp – Snabel

Tags: