The Back To Vinyl Tour w/ Bad Boy Bill B2B Richard Vission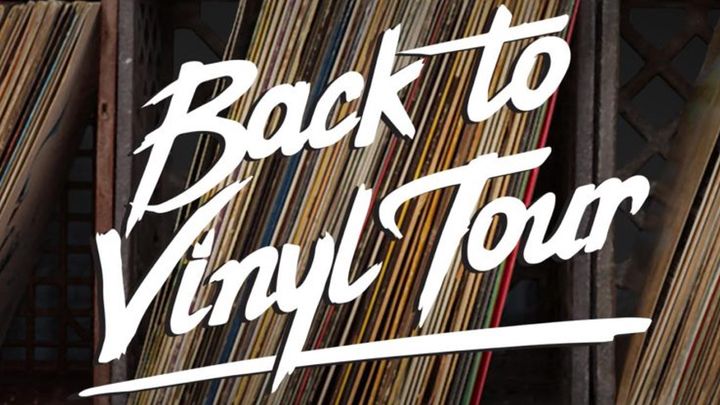 House music has been enjoying quite the resurgence in popularity in the United States over the past few years. With this increase in support, comes an increase in the number of unique events targeted at the house music fan. From massive festivals dedicated solely to this classic genre, to boutique club nights springing up everywhere, there has never been a better time this century to be a house head.
As the next generation of club-kids continue develop a full appreciation of the art of house, the scene has responded with an increased emphasis on staying true to the roots of this timeless genre. There has even been a movement to get back to the days when things were simpler, go back to the days when the music used to do the talking. The Back To Vinyl Tour aims to do just this.
The brain child of legendary producers Bad Boy Bill and Richard Visson takes place this Saturday, August 20th. The tour is arriving in Phoenix Arizona with the two creators headlining with an exciting back to back performance and a special performance from Dj Dan going back to back with Donald Glaude to get the party really going. This 20 stop tour is dedicated to celebrating the golden era of house music, and it is helping to rekindle the flame that is house music in its purist form. We will be at this Saturdays showing, and are truly looking forward to what these four legendary artists will bring to the table.
Tags: