Winter Music Conference announces Signed On The Spot Competition
The 35th Annual Winter Music Conference (WMC) announced today its next wave of brand new activations for the three-day event taking over Faena Forum in Miami, FL on March 16-19, 2020.
This year WMC has teamed up with Guitar Center and some of their favourite labels and gear companies to give new artists a chance to not only get heard but potentially signed to a label deal and win an incredible prize package to beef up your studio.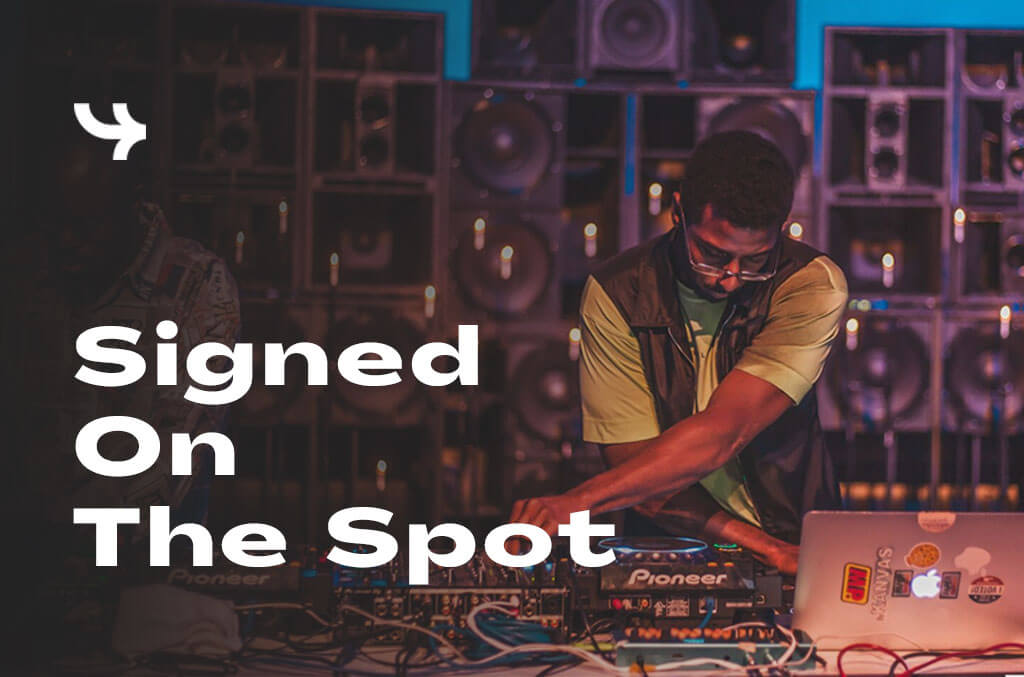 WMC will be hosting four panels covering House, Techno, Bass, and Dance with top A&R executives that will listen to, critique, and potentially sign one or all of our three finalists.
Submissions are now open to submit unsigned original tracks for a chance to be reviewed and heard by some of the top labels in electronic music. SOTS is in partnership with Guitar Center, who in addition to helping emerging producers from around the country to join, will provide a $500.00 shopping spree to all category winners.
SOTS will award one winner per genre the following prize package:
Guitar Center $500 Gift Card
Novation (Launchkey Mini MK3, Launchpad Mini MK3 or Scarlett Solo – Audio interface)
iZotope – Ozone Standard
Arturia – KeyLab Essential 49 (White)
Akai MPK Mini.
To enter Signed On The Spot, visit WinterMusicConference.com/sots/.
Tags